it's on sale for 25% off through Saturday
so hurry over to pick it up! Oh, and while you're here - check out my new logo and header on my blog. My sister in law (love you J!) used her awesome skills to color in the text for me and my 3 1/2 year old son colored the background! I love it! Do you?
Like all my template sets, set 4 is available in both 12x12 and Rectangle Sizes - click the preview to be whisked away to my store!
Here are a few LO's by my awesome Template Team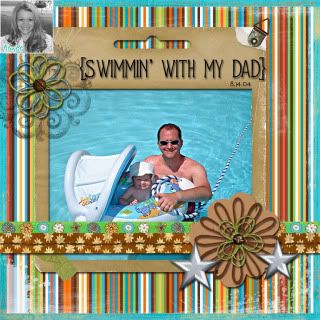 (Credits: Papers, ribbons, & flowers : Mary Mary Quite Contrary by Sande Krieger Frame, paper fasteners, flowers, tape : Happy Go Lucky by Shabby Princess Metal stars : Maggie by Lauraskathi and of course, Template by Nibbles Skribbles)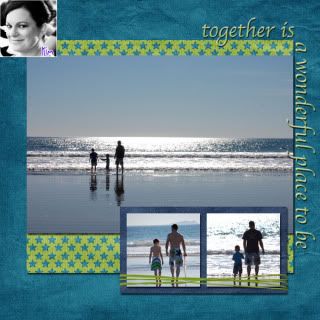 (Credit: Sweet Blossom Designs "Boy's Club" Template by Nibbles Skribbles)



(Credits: Hello Easter Collab by Scrappy Cocoa and Digi-Designs by Nicole, Word Art and Template by Nibbles Skribbles)
I also wanted to let you know about a fun challenge over at One Single Seed - RatherBScrappin (one of the digi-creative team members) is running a challenge using my Template Set #1 - and the prize is a 50% off coupon to my store! Check it out!)